Welcome to our website!
We are a professional property management company based in Elviria.
Casa Care has over 23 years of experience in looking after client's private and corporate owned holiday homes. We take on the household responsibilities so that you don't have to! With our services you have more time to sit back, and relax…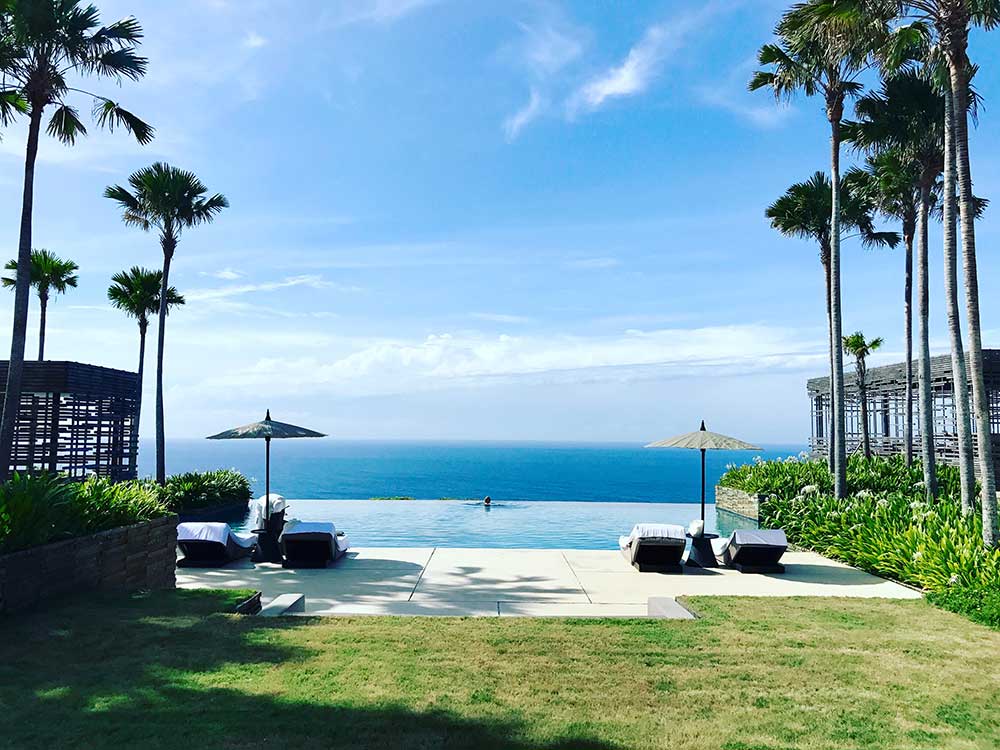 We offer a full range of Property Management Services covering every requirement of the non-resident owner, including inspection, maintenance, administration and rental.
It is so important to get the most out of your property, with as little stress as possible. We aim for all of our clients to enjoy their ownership with peace of mind because we know that without our help, the dream house can unfortunately soon turn into a nightmare.
Casa Care Management will treat your property as if it was their own, because we know sought after it is to maintain a lovely home, especially when you personally cant be there at all times to ensure this.
Leave your home in our hands, and we will get rid of that panic that is constantly nestled in the back of your mind.
Your property will be inspected weekly and you will receive regular updates. And don't worry! If there are any problems, you will be informed immediately. If some repairs are needed,we present you first an offer before the work starts so that you don't get any nasty surprises.
Contact us today to see how we can help you!
(+34) 952 832 656
info@casacare.com